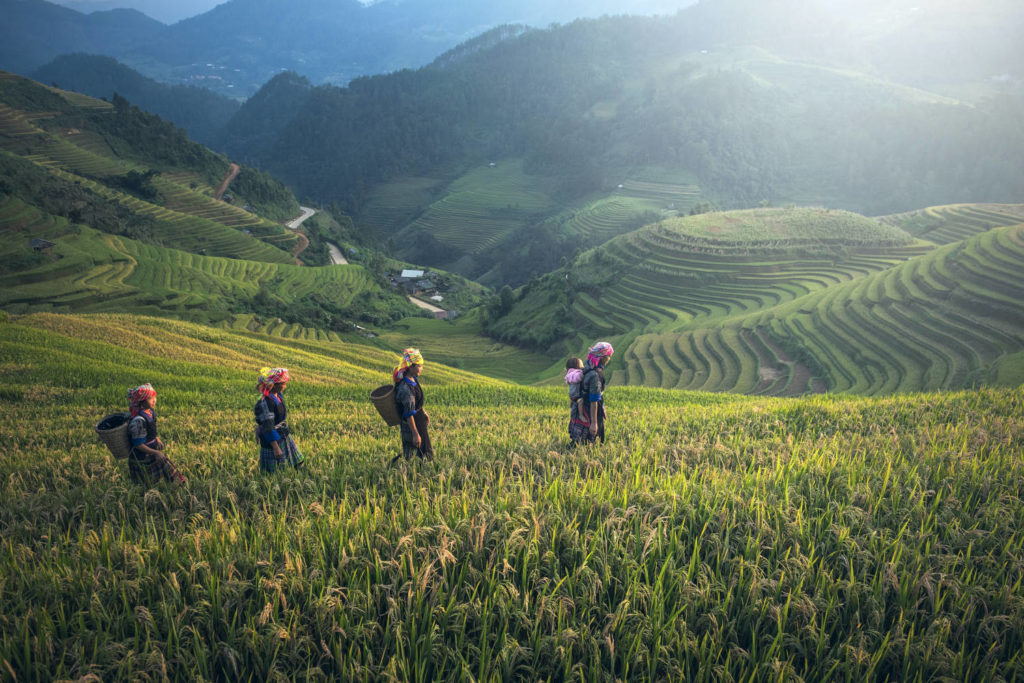 The next step in helping our farmers
Welcome to the Cropital Store! With your support, we continue to find ways to help empower Filipino farmers. You have been funding their farms; now, through this store, you will also be able to share in the fruits of their land and labor.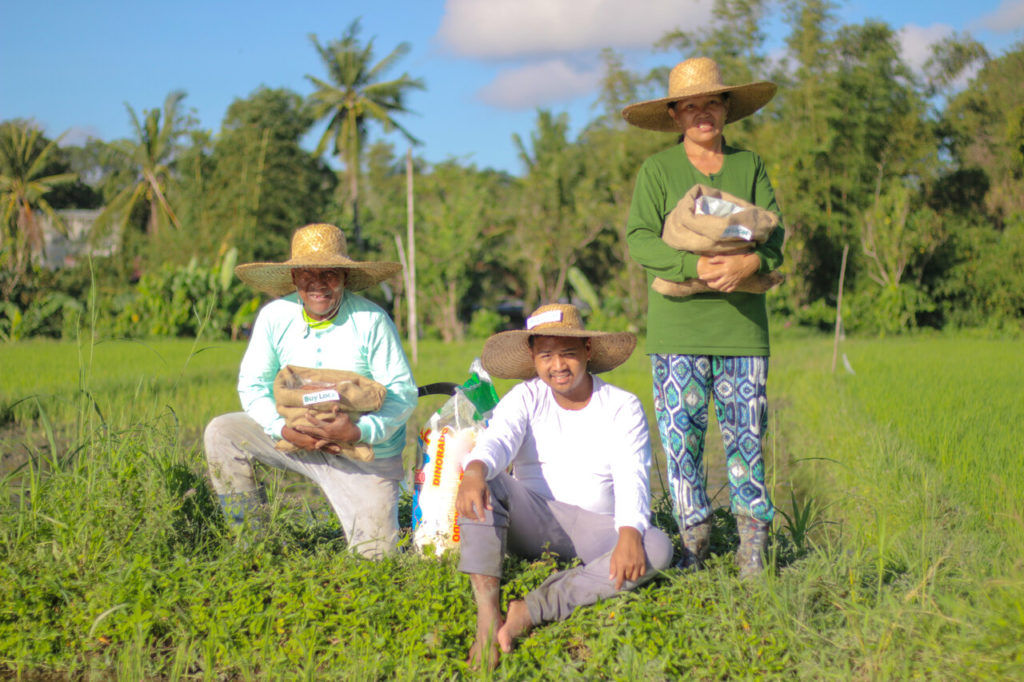 Buy Local sustainability fund
This Christmas, in lieu of physical gifts, consider donating straight to the Buy Local sustainability fund.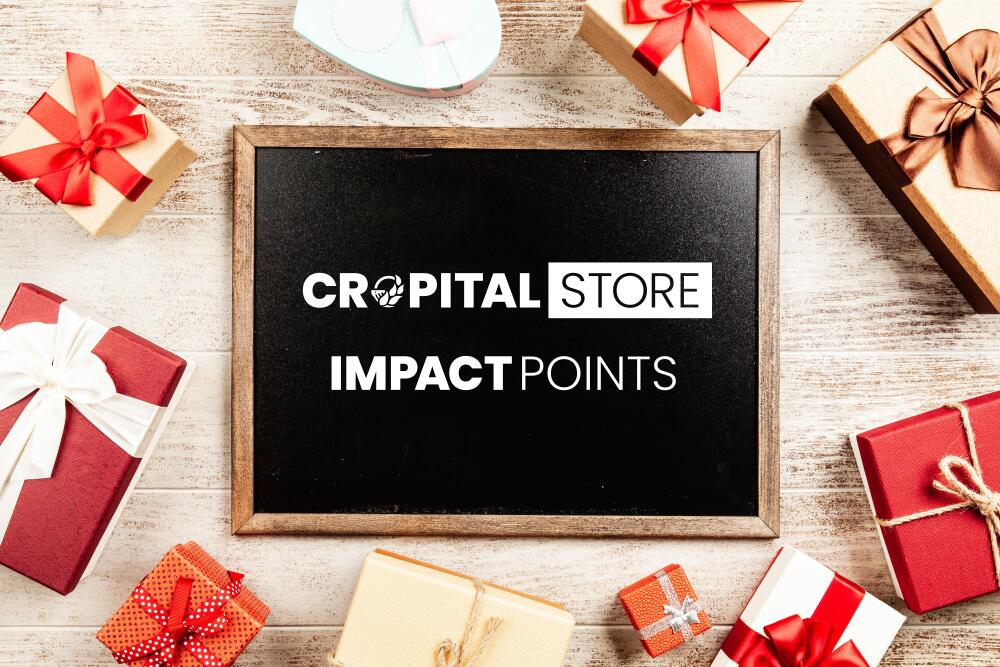 Sign up for an account today to start collecting Impact Points
Every order made with a Cropital Store account earns Impact Points that symbolize contributions made towards a better Philippine agriculture, and which can be redeemed for discounts on future purchases. Learn more or register now.
We're hoping to build on the spirit of crowdfunding, and gather a mass of supporters who will help establish a fairer, more equitable system of sharing in the fruits of our farmers' hard work.
Now serving Metro Manila and other selected areas
We currently deliver products mainly within Metro Manila, but we can also accommodate adjacent areas as well as some provincial locations on a case-to-case basis while we work to expand our reach; kindly contact us by email or Facebook Messenger to check.
Delivery Schedule
| Delivery Day | Cutoff |
| --- | --- |
| Wednesday | Tuesday, 12 noon |
| Sunday | Saturday, 12 noon |
Now available