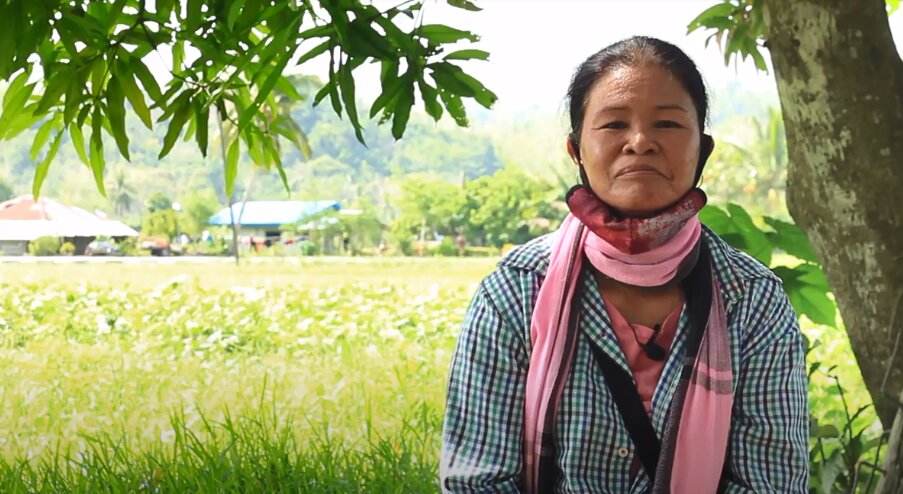 One of the key challenges faced by Filipino rice farmers like Nanay Aida is the lack of capital. Since many of them do not have enough funds, many rice farmers are forced to borrow money from informal lenders such as loan sharks who charge them exorbitant interest rates that can go as high as 20% per month, or from scrupulous traders who force them to sell their produce at a low price. Many farmers are left with no choice but to sell at a huge loss and borrow again just to pay off debts.
To help address this, PLDT and Smart launched the Buy Local, Buy Smart program in partnership with Cropital to help improve the livelihood of local Filipino farmers. Aside from creating a sure and direct market where farmers are able to sell their produce at a fair price, they are also given access to affordable financing through the Buy Local sustainability fund.
The Buy Local sustainability fund, which is raised mainly from the gross sales, is provided as low-interest loans to farmers, who will use it to buy farming inputs for their next cropping cycle. Once they have paid back the loans, the fund will then be used to support another batch of farmers.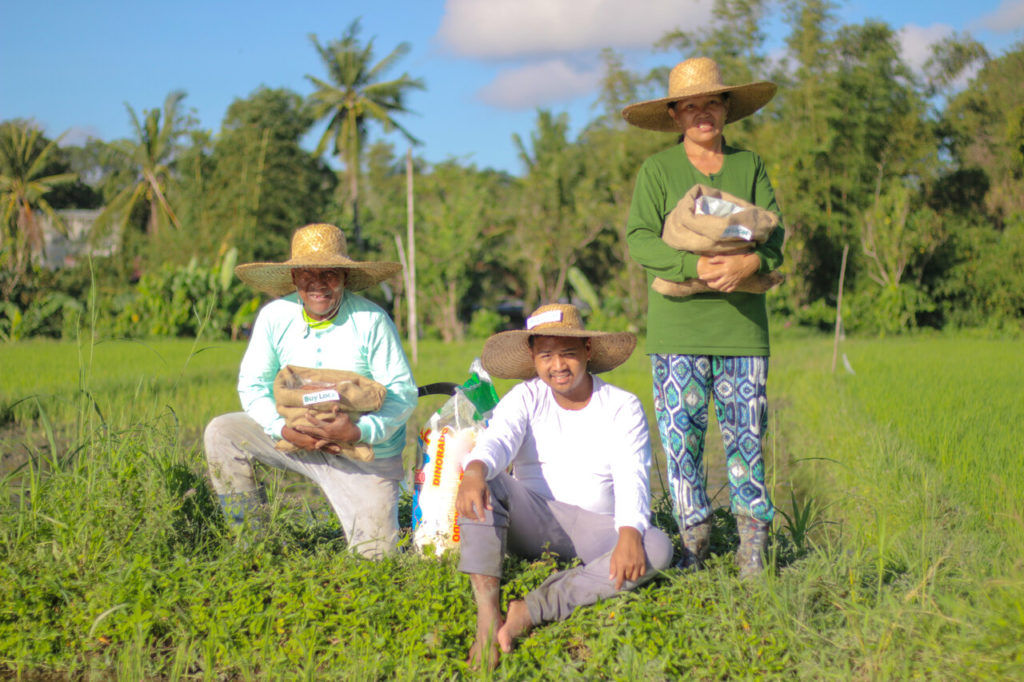 This Christmas, in lieu of physical gifts, consider donating straight to the Buy Local sustainability fund. This will go a long way in helping farmers like Nanay Aida so they can plant in the next cropping season and earn a decent income for their families.
In return, you will receive a Christmas e-card that you can send to your family and friends informing them of your good deed.
Send your donations to BPI 9741000633 Cropital Enterprises Corporation and email your proof of transfer to farmsmart@smart.com.ph to get a copy of your Christmas e-card.